Hello!
I have a problem when executing make BOARD=stm32f4discovery in the directory: $(RIOT)/examples/hello-world/. The output is like this:

I use the cross complier "gcc-arm-none-eabi-4_8-2014q2" and set the $PATH correctly. Something seems wrong because some of the exectuable files are vacuum, like this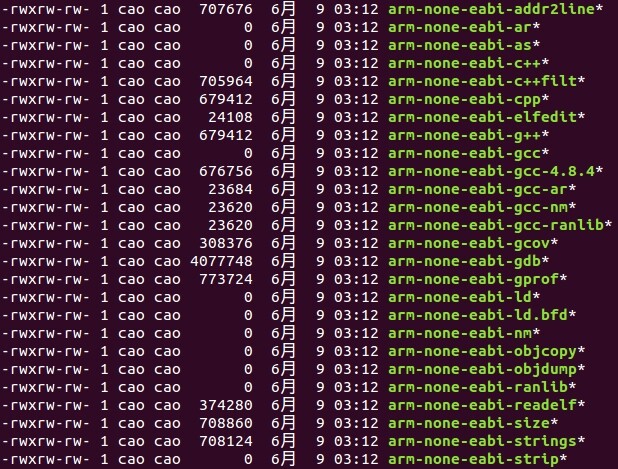 Then execute arm-none-eabi-gcc -v,there is no response,like this.

How can I solve this problem and let the system work? T_T Thanks for your reading!
Dongyu from Zhejiang, China